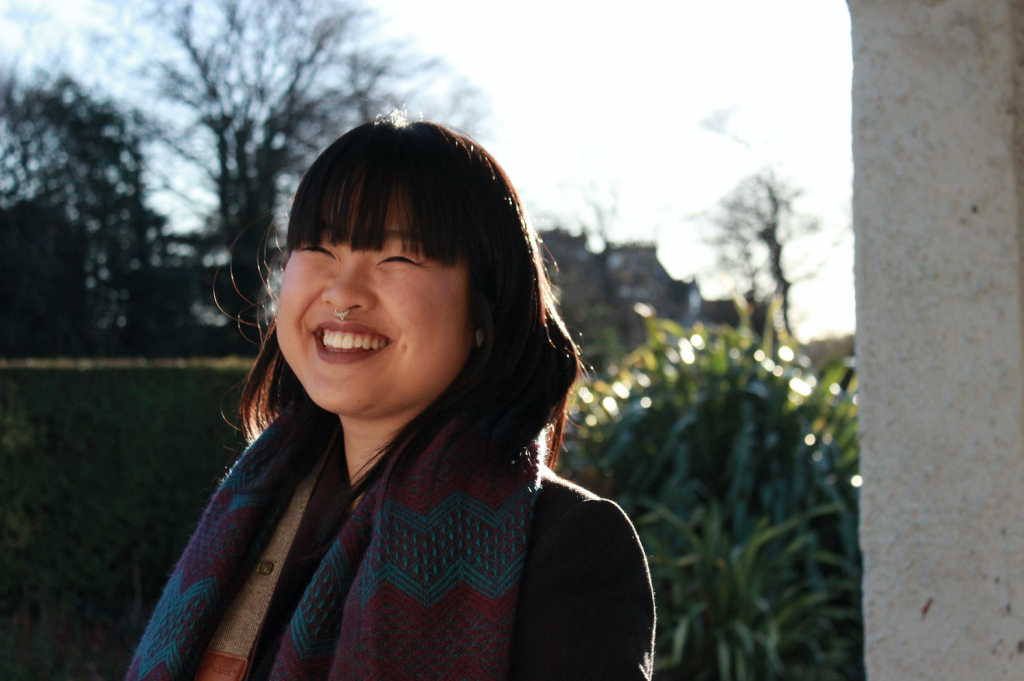 Currently…
learning : Korean and Portuguese
reading: Quiet: The Power of Introverts in a World That Can't Stop Talking by Susan Cain
watching: endless SKZ content
writing: my next book
Hi everyone!
I'm a UK-based translator, tutor, and writer!
I graduated from the University of St Andrews with First Class Honours in French, Russian, and Spanish. I also have an academic background in Latin and German and a cultural background in Cantonese and Hakka.
Translator
I primarily work translating into English, but depending on what the project is, I'd be happy to consider translating out of English or other language pairs! My most recent project was translating an English to French and English to German copy for a Scottish tourism website. Don't hesitate to contact me if you'd like to work together, or if you'd like to outsource me for something!
You can find a list of my languages and their respective levels, as well as a bit more information on my language skills here.
Tutor
I've been tutoring since 2017 and I work with students at differing levels in a variety of languages. If you'd like to find out more about my tutoring services, feel free to contact me! There is also additional information here.
Writer
I've written freelance professionally since 2015 and although I started in the realm of fashion journalism, in recent years, I've shifted more heavily towards BIPOC opinion pieces. Feel free to reach out if you'd like me to write something for you! You can find a collection of my articles here.
If any (or all) of my services speak to you, slide on in so we can connect!